Every project has a sentimental tone for us.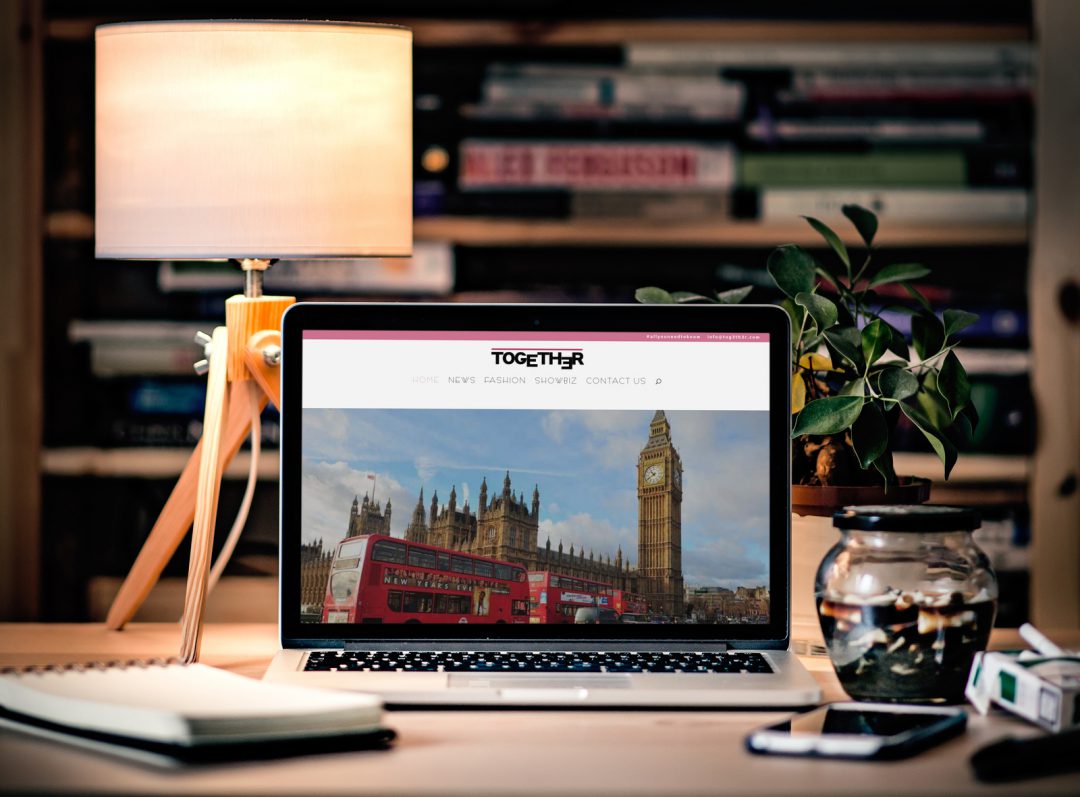 Websites & eShops
Whether you are looking to start your new eShop or looking to expand your already established physical store with a website or an eShop,
we are here to help you with more than 8 years of experience on web developments and to always challenge us with something new.
Web Content & Digital Marketing
No time to create your web content? Pure text, SEO, Adwords, Facebook ads, GoogleMyBusiness, Insta ads, Pinterest?! Do all these sound familiar or Greek to you? Let us guide you to discover your target audience and communicate!
"Class DigiMarketing 101": Content is King!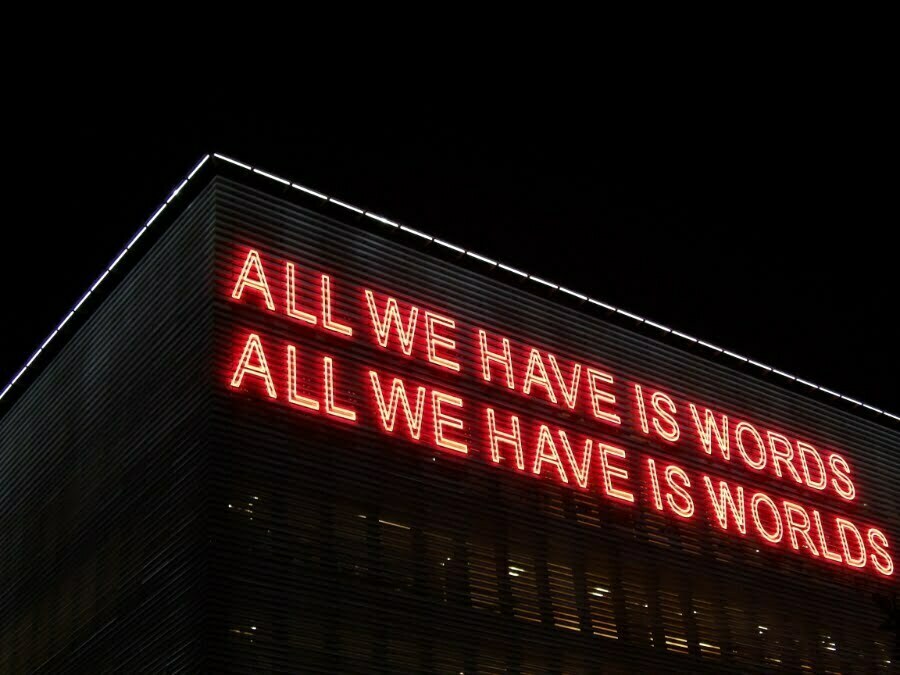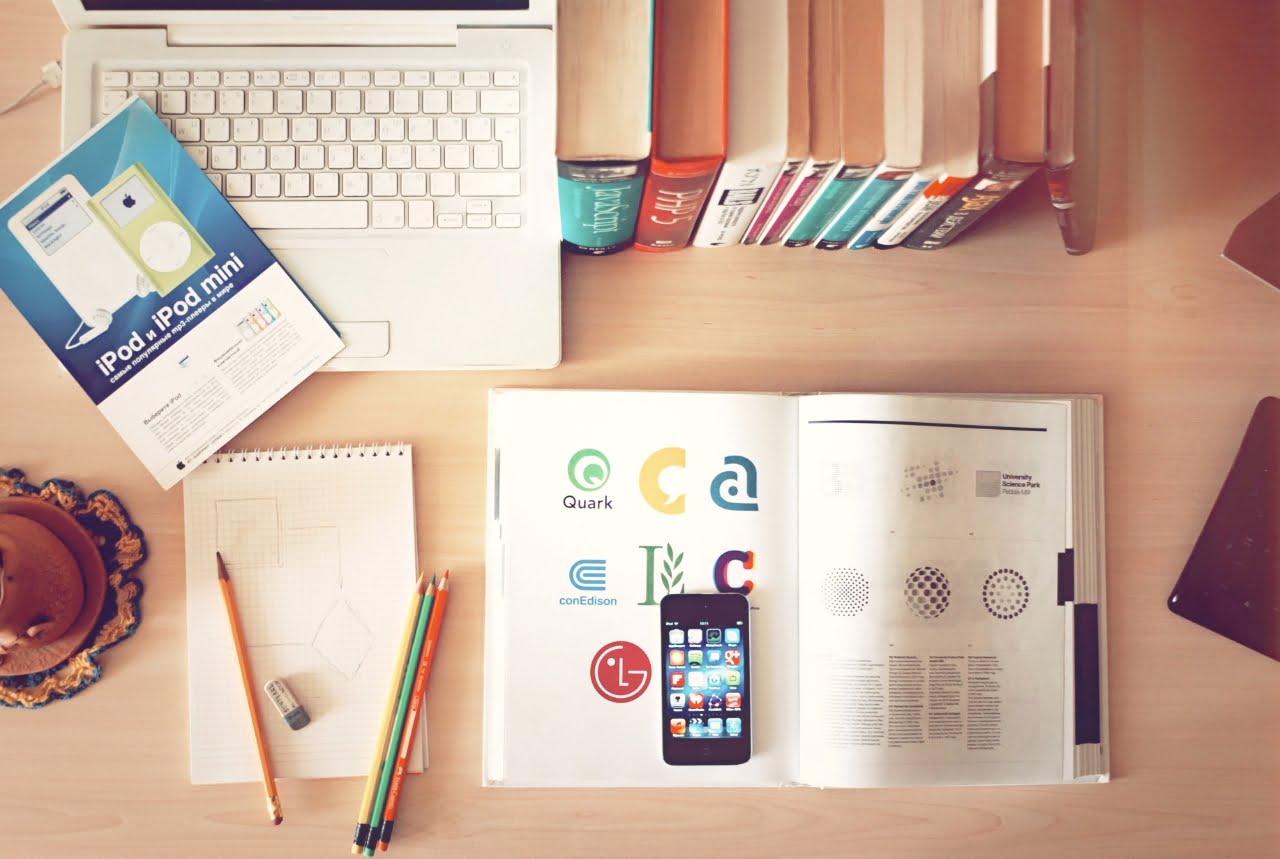 Logo design
Logo, the face of a company, the emblem that reflects, core values, key strengths and what your business seeks to achieve in this world. These are the ingredients of a great logo.
We are here to help you discover its power.
e-Invitations & e-RSVPs
Looking for an Innovative way to invite your guests at your events, even the most important ones ? You can try our digital Invitations or RSVPs that will help you organizing better, faster and with an Eco-friendly footprint (b2b service)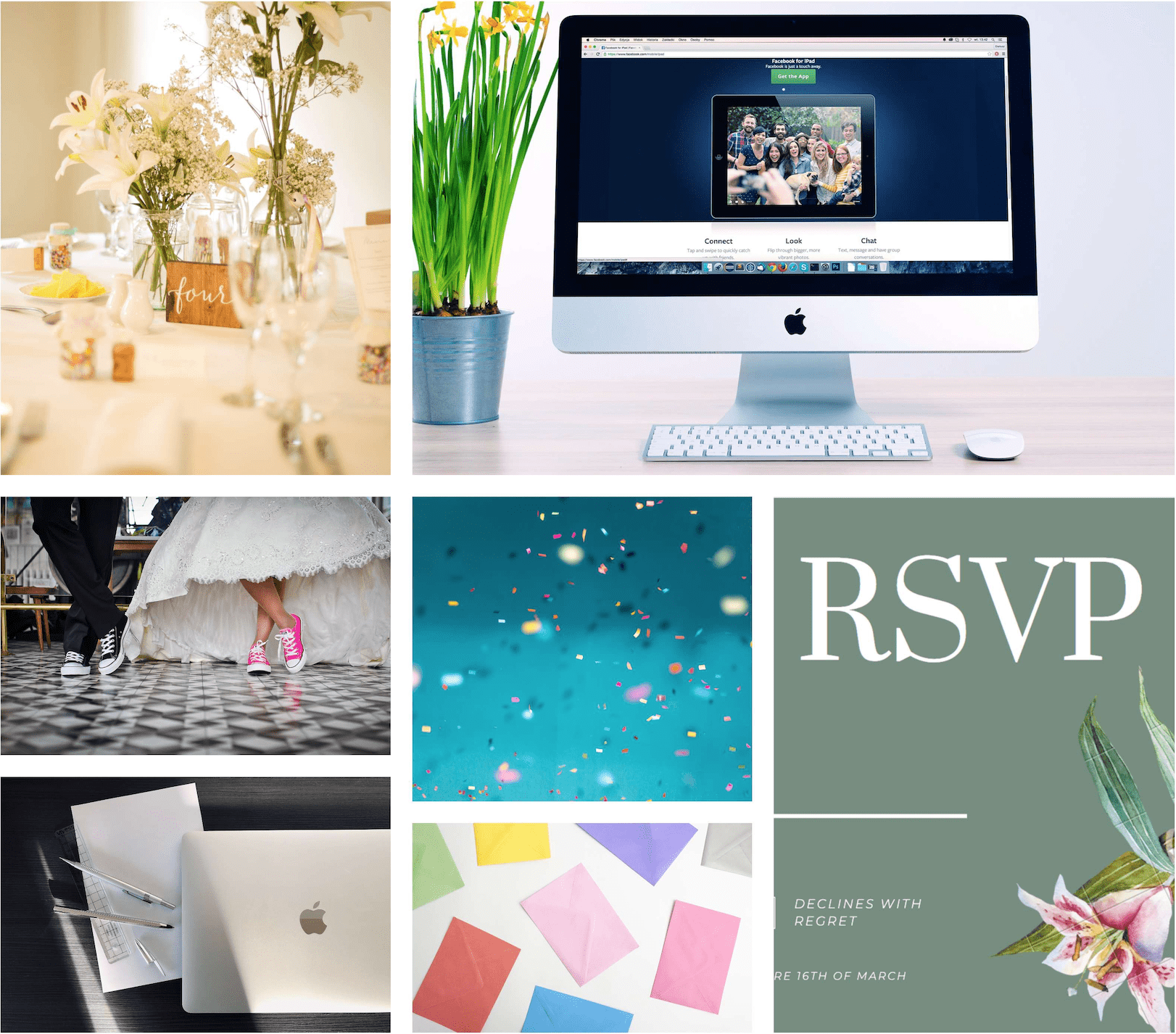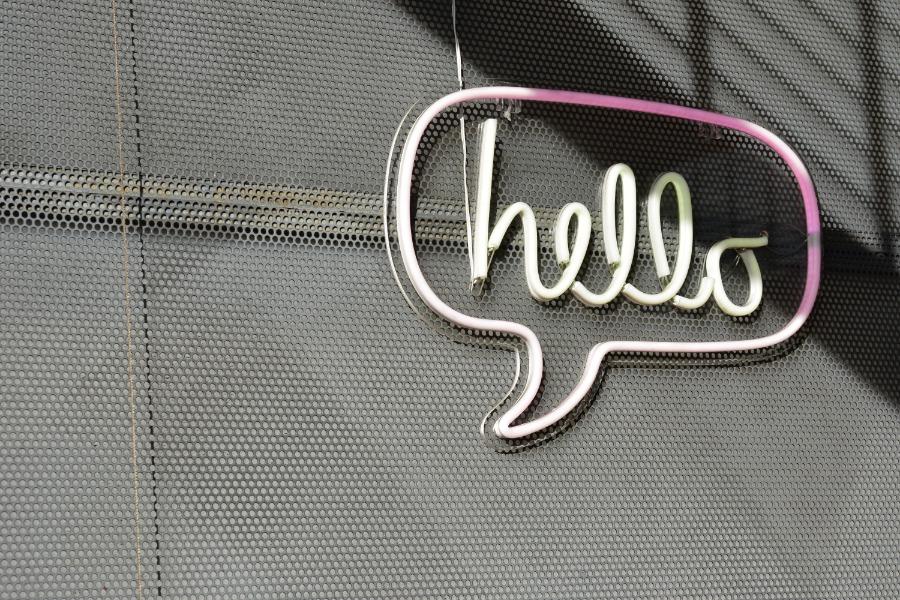 Request an Offer
Looking to establish or to enhance your online presence?
contact us now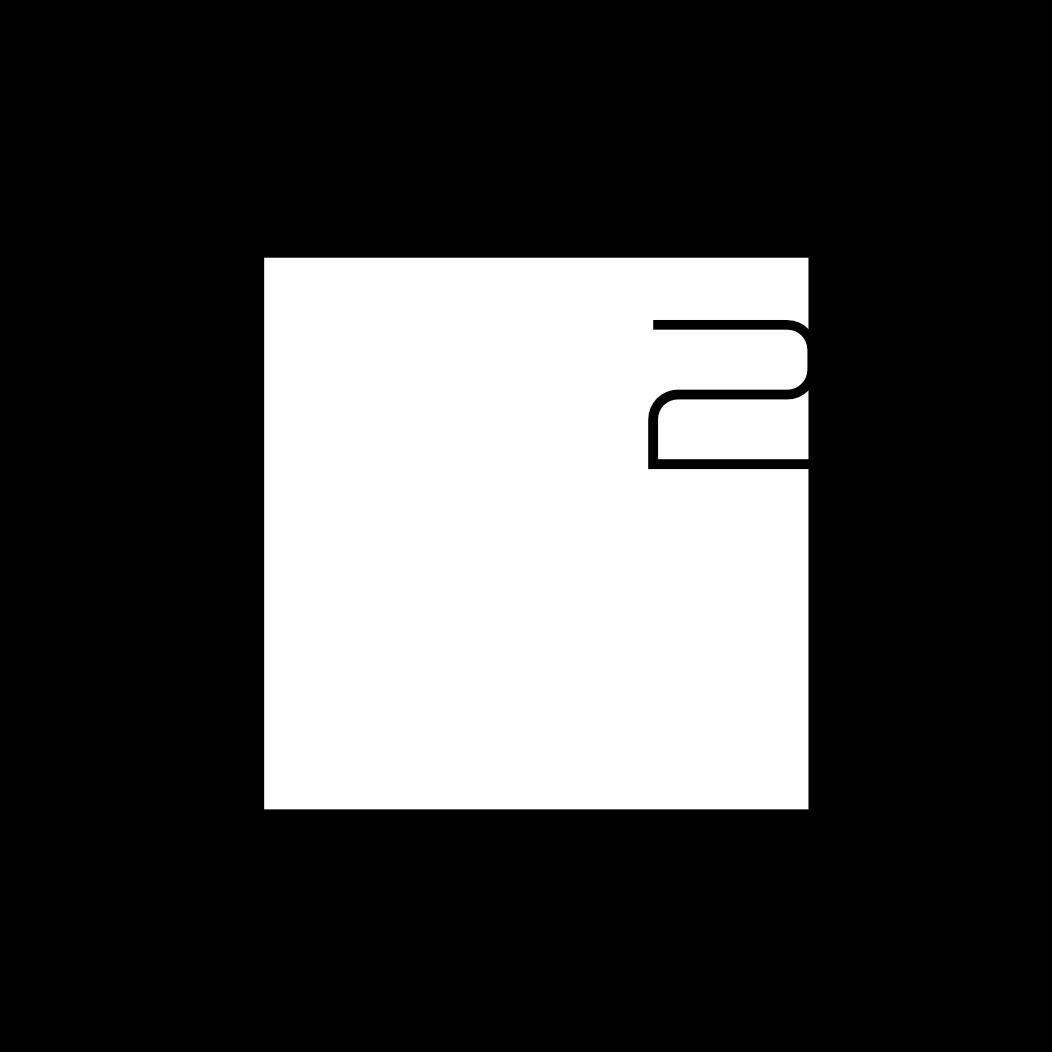 Connect

info@gregsquare2.eu
(+30) 694 743 8886